Ontario's 19,000 beef farmers are your friends, neighbours, and part of your communities. We are passionate about raising cattle and taking care of the land. We are also equally committed to our communities and ensuring they thrive and grow for generations to come.
To share our vision, Beef Farmers of Ontario created the Ontario Beef brand. Take a look at some of the ways in which we are giving back to the community.
Fighting Hunger
Did you know that 1 in 8 people in Ontario are considered food insecure? Since 2014, Beef Farmers of Ontario (BFO) has been working in partnership with Feed Ontario, through The Ontario Beef Program, to provide food banks across the province with fresh beef.

Improving Food Literacy
Food security plays a key role in a healthy and thriving community. So does food literacy.
BFO is proud to support AgScape, an organization that strives to bring agriculture and food education into all Ontario classrooms. Using experiential and science-based programs, AgScape works to inspire youth and educators from all walks of life to see their own role within the food system, which is a vehicle for social, economic and environmental impact.
In the past couple of years, BFO has significantly increased their support to expand programing to include grades four through six, as well as to ensure that resources would be available in French.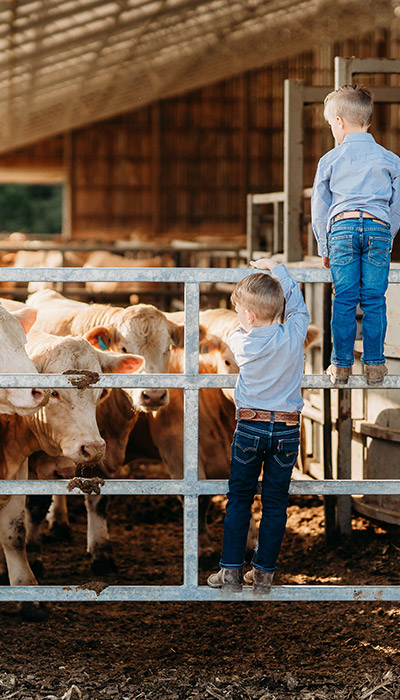 Advocating for Diversity, Equity and Inclusion
We support all members of our community.
BFO joins with those in our communities who are calling for an end to systemic racism, as well as discrimination and prejudice based on sexual orientation, gender, religion, and ability (visible and invisible), and linguistic discrimination. BFO is committed to advocating for diversity, equity and inclusion within the beef industry and the broader agri-food sector, as well as fighting racism and discrimination in all of its forms.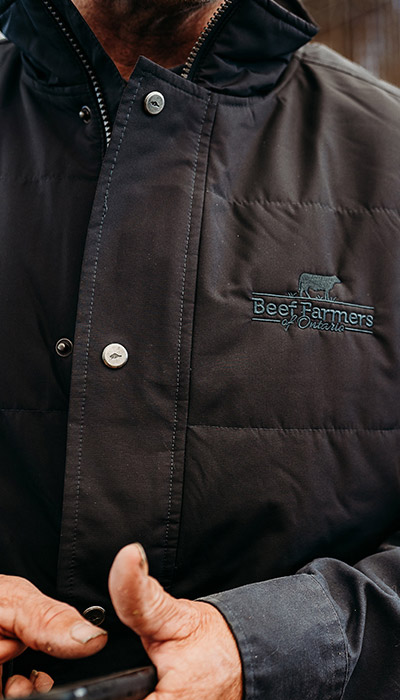 Supporting the Next Generation
Youth are not only our future beef farmers and customers, they are our future leaders, policy and decision-makers, service providers, and skilled workers. Supporting youth development supports the vitality and sustainability of our communities for generations to come.
BFO Supports Youth in a Number of Ways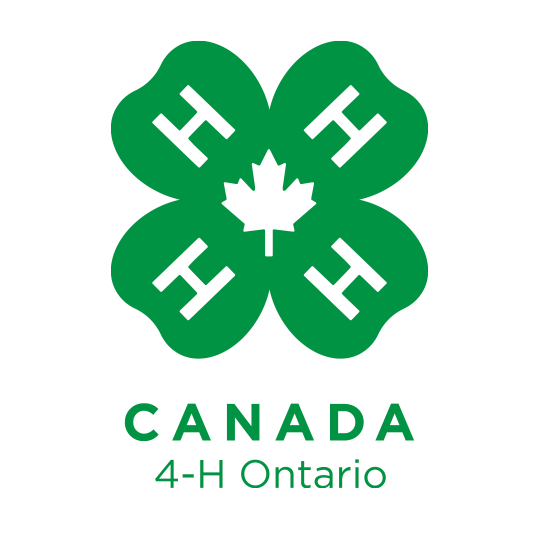 4-H Ontario
BFO is a strong supporter and partner of 4-H Ontario. For over 100 years, 4-H Ontario has provided programing to help youth develop into community leaders and positively contributing global citizens. Using the "Learn to do by doing" approach, youth aged 6-21 learn about selected topics through fun, hands-on activities, and mentorship.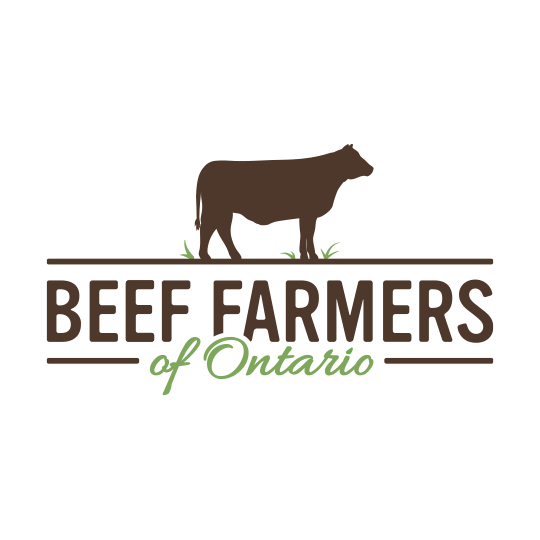 Ontario Beef Youth Alliance
BFO strongly believes that an investment in youth development is an investment in our collective future. The Ontario Beef Youth Alliance (OBYA) is a powerful group of individuals with energy and enthusiasm to grow, protect and advocate for Ontario's beef industry. Comprised of members aged 18-35 with an active interest in the Ontario beef industry, this alliance provides opportunities for networking and engagement, mentorship, and career prospects.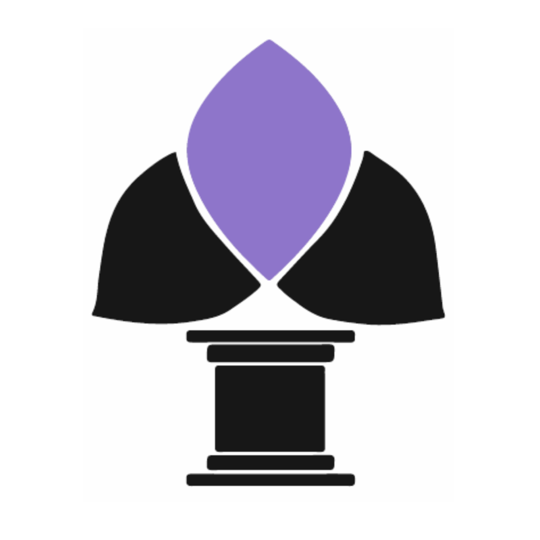 OLIP
BFO is a proud supporter of the Ontario Legislature Internship Programme (OLIP), which is a non-partisan program that pairs 10 selected interns with backbench Members of Provincial Parliament. The interns are provided with 10 months of practical experience with the Ontario Legislature, the opportunity to supplement their university training, and the chance to gain valuable insight into the provincial political process.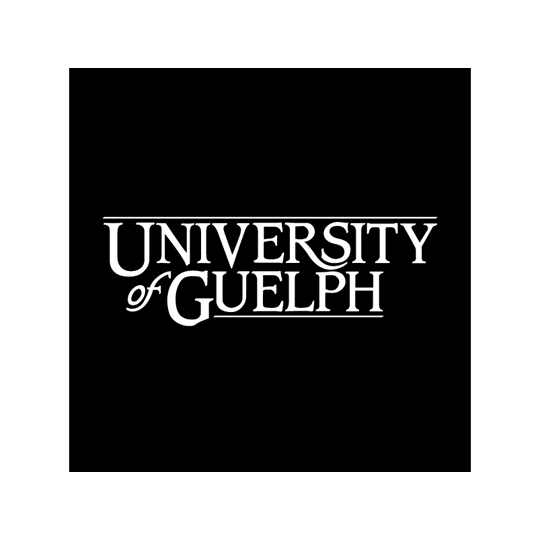 A shortage of large animal veterinarians has left many farms across the province without access to veterinary care for their animals. In effort to help address the shortfall and build a strong pipeline of veterinary leaders, BFO presents two scholarships to students enrolled in the Ontario Veterinary College at the University of Guelph who are pursuing a career in large animal health and welfare.