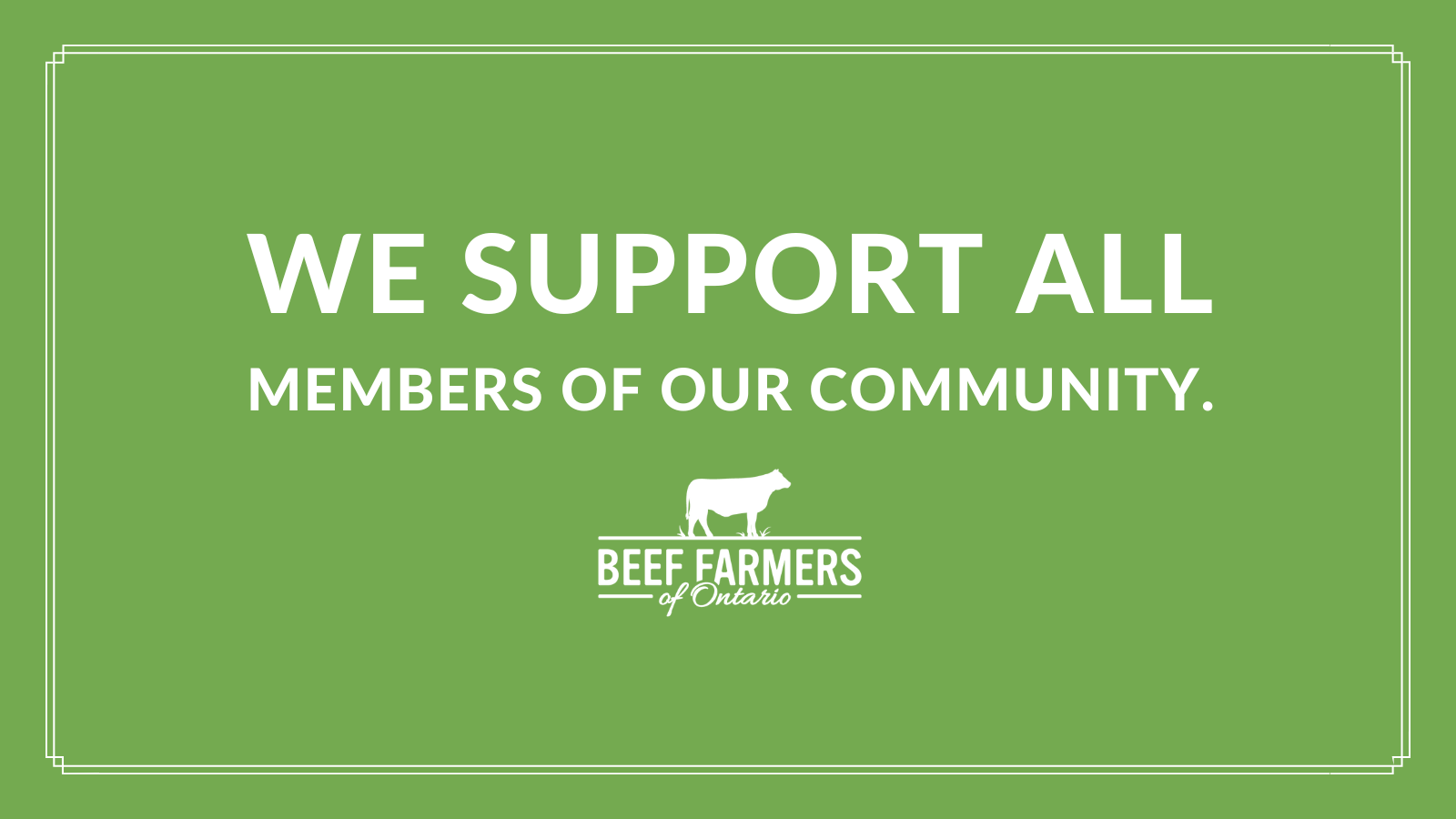 In addition to our efforts to create action, BFO has had opportunities to be part of a number of conversations in different forums across the agri-food sector and beyond.
Pride in Agriculture
A series by Ryan GOodman of BeefRunner.com
As part of Pride Month 2022, Ryan Goodman spoke with BFO board director Joe Dickenson and Manager of Public Engagement Jenn Kyle to learn what the organization has done to address DEI to create more inclusive spaces for everyone and work toward greater DEI in Agriculture.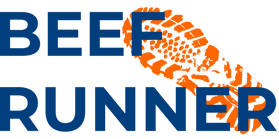 Part 1: Beef Farmers Address DEI in Agriculture
Part 2: Taking Action Toward Inclusion in Agriculture 
Growing Organic Inclusion Webinar
featuring Jesse Wente
This webinar was hosted by the Canadian Centre for Food Integrity and also featured a panel discussion that included BFO Director Jordan Miller.
Rogers TV HEALTH LINK
Health Link host Carol Merton has a conversation with BFO Director Jordan Miller and BFO staff member, Jennifer Kyle, about BFO's commitments, action plan and the importance of the efforts.
The Diversity Imperative Podcast
Hosts Erin and Hannah speak to guests Joe Dickenson, beef producer and director with BFO, and Chantelle Donahue, grain farmer from Saskatchewan and Vice President & Commercial Leader for Global Edible Oil Solutions-North America for Cargill. They discuss the ways BFO and Cargill, two very different organizations, are working to hold themselves accountable when it comes to building diversity, equity and inclusion into their organizations. Erin and Hannah also discuss some learning they did on transactional and transformational leadership.
Real Ag Radio
Host Lyndsey Smith chats with BFO Director Joe Dickenson about BFO's statement of values on diversity, equity and inclusion. Check out the article here, or take a listen to the audio interview below.
A Case Study: Innovation Through Diversity
Jordan Miller and Jenn Kyle had an opportunity to speak at the Beef Improvement Federation's Young Producr Symposium in July 2023. Take a few moments to listen to them talk about how BFO came to do the DEI work they do, what they have learned along the way, and answer some audience questions.
Other Media Articles